Summer Intensive
Discover the four dancers that have been preselected for the Prix de Lausanne 2022 after the week of Summer Intensive – European Preselection 2021 > CLICK HERE
Teachers & Coaches

Success stories
Teachers & coaches for the 2021 Summer Intensive are inspiring and well-renowned personalities from the world of dance:
Discover the success stories of the Summer Intensive – European Preselection candidates!
Matei Holeleu, Prize Winner 2020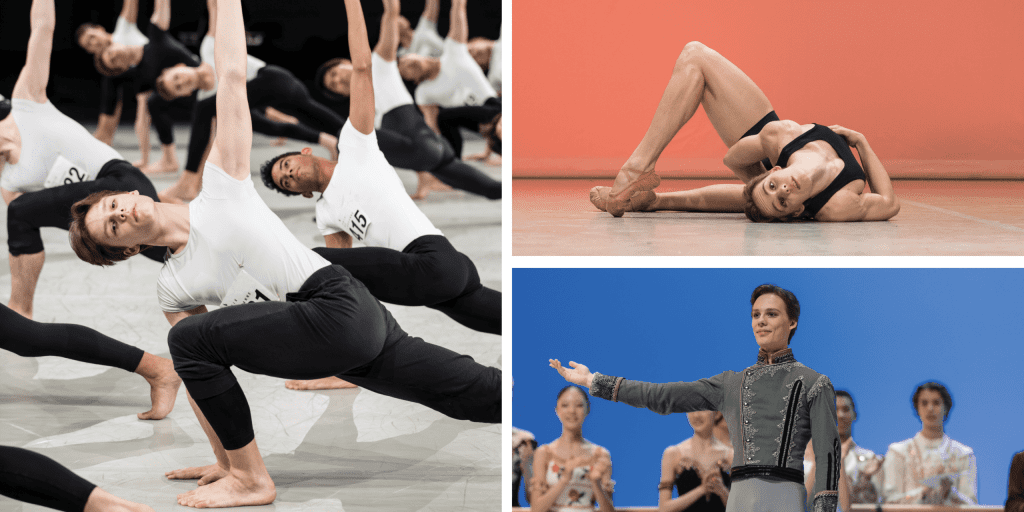 Matei Holeleu (Romania) took part in our first Summer Intensive, held in Lausanne in 2019, where he got preselected for the Prix de Lausanne 2020. His participation in the Prix de Lausanne 2020 was incredibly successful, since he made it to the Finals and won a Scholarship! He is now an artist with the English National Ballet. We are very proud to have been able to give him a chance to get where he is with our Summer Intensive programme.