Dear participants,
It is with a heavy heart that we announce the cancellation of our Summer Intensive – European Preselections programme, which was to take place from July 6th to 11th, 2020 in Lausanne.
Even though we have been ready to cancel for a long time now, we wanted to hold on to the project as long as we could before taking this difficult decision. But considering the exceptional nature of the current situation and the uncertainty looming over most summer events and the reopening of borders, we have made what we think is the right decision.
Aside from the feasibility of the project, we had to rethink our priorities in the context of the global pandemic crisis, and our main priority today is to guarantee the safety of the dancers and all the people involved in the organisation of the Prix de Lausanne.
All dancers that had already registered will be contacted directly and their registration fees will be refunded in the coming weeks.
The next Summer Intensive – European Preselections will take place from July 5th to 10th, 2021 (subject to change).
For more info, please feel free to contact us at contact@prixdelausanne.org
Discover the success stories of the Summer Intensive – European Preselection candidates!
Matei Holeleu, Prize Winner 2020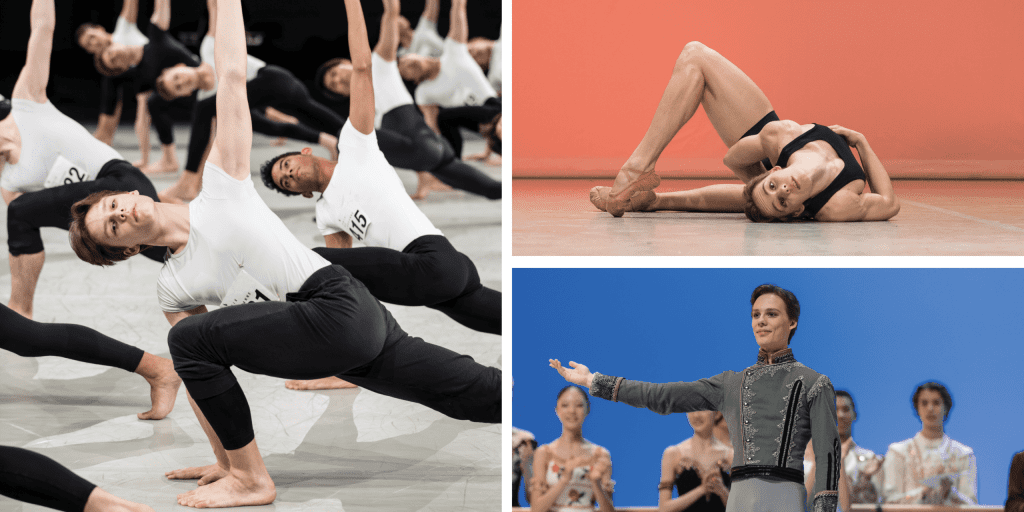 Matei Holeleu (Romania) took part in our first Summer Intensive, held in Lausanne in 2019, where he got preselected for the Prix de Lausanne 2020. His participation in the Prix de Lausanne 2020 was incredibly successful, since he made it to the Finals and won a Scholarship! We are very proud to have been able to give him a chance to get there with our Summer Intensive programme.