Summer Intensive
The next Summer Intensive – European Preselections will take place from July 6th to 11th, 2021 at the Arsenic, in Lausanne. Registration is now open until April 15th, 2021.

Info & Registration

Rules

Examples

Video upload

Teachers & Coaches

Success stories
GENERAL INFORMATION
REGISTRATION INFORMATION
To register > CLICK HERE
To pay > CLICK HERE
Do not forget to upload your video file directly on the dedicated tab
SELECTIONS
Video selections: April 23th to 24th, 2021
Announcement of the selected candidates: April 30th, 2021

For more info, please feel free to contact us at contact@prixdelausanne.org
Headshot photo for registration
Full body photo for registration
Position of the camera for the video selection
Barre work: diagonally
Center: from the front (full-face)
Teachers & coaches for the 2021 Summer Intensive are inspiring and well-renowned personalities from the world of dance:
Discover the success stories of the Summer Intensive – European Preselection candidates!
Matei Holeleu, Prize Winner 2020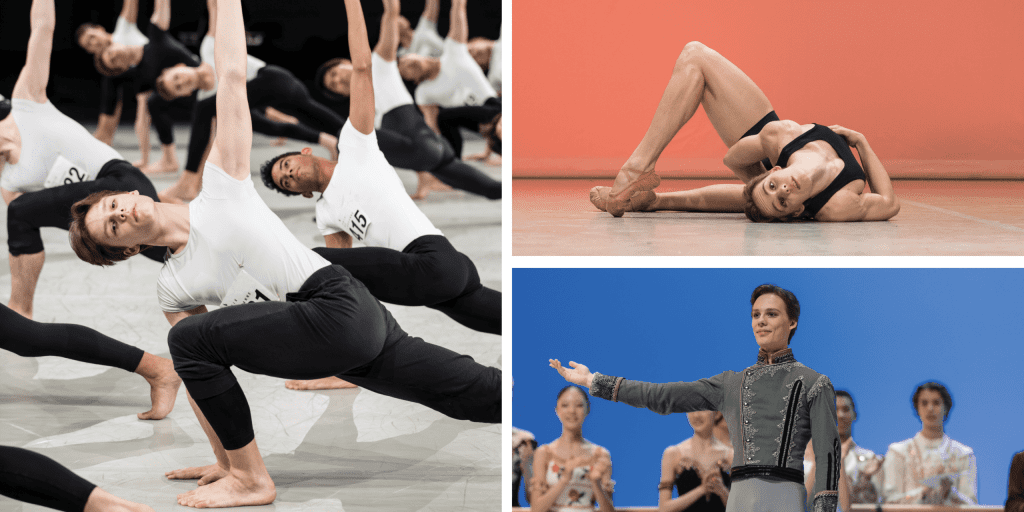 Matei Holeleu (Romania) took part in our first Summer Intensive, held in Lausanne in 2019, where he got preselected for the Prix de Lausanne 2020. His participation in the Prix de Lausanne 2020 was incredibly successful, since he made it to the Finals and won a Scholarship! We are very proud to have been able to give him a chance to get there with our Summer Intensive programme.