Registration for Prix de Lausanne 2021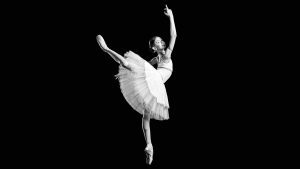 Dear candidates, we are so glad to open our registration process for the Prix de Lausanne 2021!
Due to the current situation, we are closely monitoring the imposed measures by the authorities in Switzerland and will do our best to run the competition as possible as it will be.
We do encourage you, young talented dancers, to apply no matter what the situation will be, considering it could evolve in a good/better way. We want to keep it optimistic!
As for your information, our policy is not to refund any registration fees, as in previous years. Our Rules and Regulations document confirms all that. Please refer to it.
We are so keen on to discover new talents and we always keep in mind our mission is to give the best opportunity to all of them to shine at the Prix de Lausanne!
Please stay tuned on our website in the upcoming times for more info.