Prize competition: and the winner is…
During the Prix de Lausanne 2020, our partner Émile Chouriet – Watches launched a prize contest for a chance to win one of their beautiful watches.
We are very pleased to reveal the name of the winner, who was randomly picked from all the participants: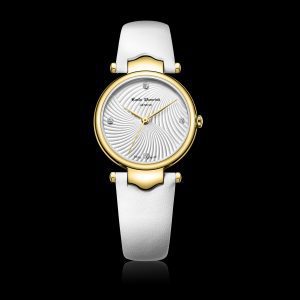 Congratulations to Elise Gourri!
We hope she will enjoy wearing her Fair Lady Ballerina watch from the LADIES Collection. Thank you to all those who participated in the contest!