Live Streaming
From the 30th to the 4th of February 2017,  for the third year and with the support of Harlequin Floors, the Prix de Lausanne is live streaming the competition's daily activities, the selections and the finals on his website and on Arte Concert. The live streaming allows dance fans from all around the world to experience the Prix de Lausanne from the inside.
From your home, watch the candidates practice and give their best throughout this intense competition week. Additionally, we will feature some of the best moments from this year's dance classes and coaching sessions taught by internationally renowned dancers. Our live streaming program will also include interviews with candidates, teachers, choreographers and jury members, all sharing their thoughts and experiences. Don't miss our daily rendez-vous!
The live streaming will also be available on our Youtube Channel.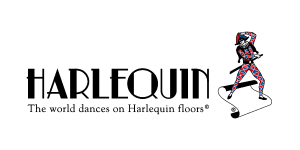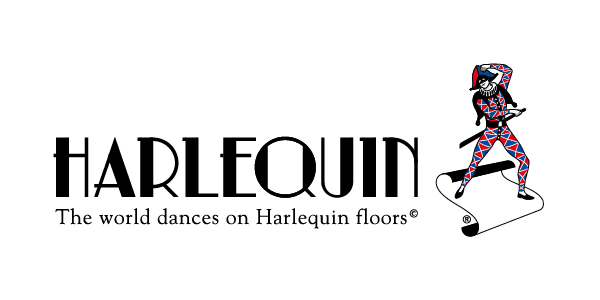 Monday, January 30th

3 pm to 4.30 pm GMT+1

Tuesday, January 31st

3 pm to 4.30 pm GMT+1

Wednesday, February 1st

3 pm to 4.30 pm GMT+1

Thursday, February 2nd

3 pm to 4.30 pm GMT+1

Friday, February 3rd – Selections

Girls + Boys 15-16 years old
9.30 am to 12.15 pm GMT+1

Girls + Boys 17-18 years old
2 pm to 5.30 pm GMT+1

Friday, February 3rd

 

– Selections
results
6.30 pm to 7 pm GMT+1

Saturday, February 4th – Finals

2.30 pm to 6 pm GMT+1
(Hours to be confirmed)
Finals Live Streaming