We wish to thank our sponsors and patrons most sincerely for their commitment to the training of talented young dancers.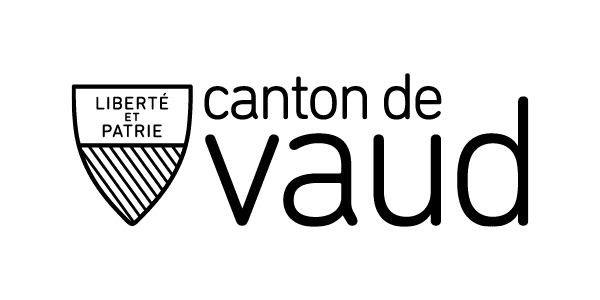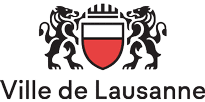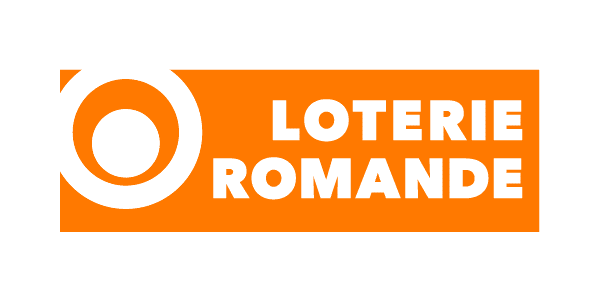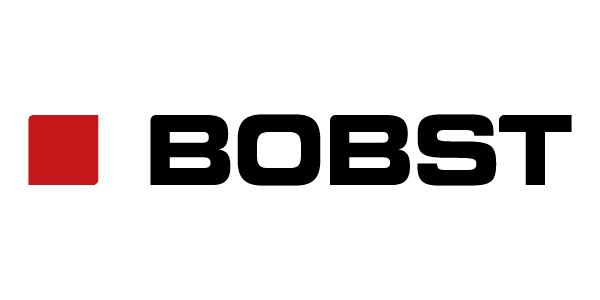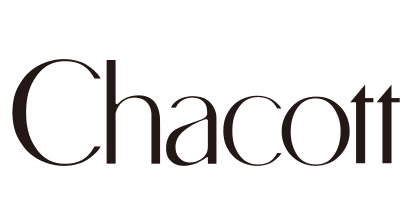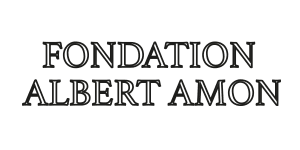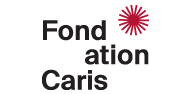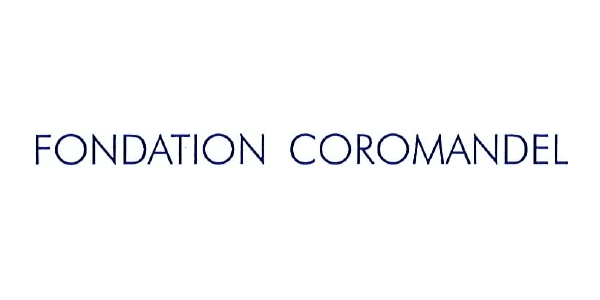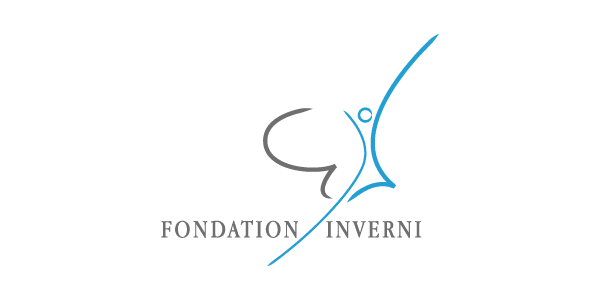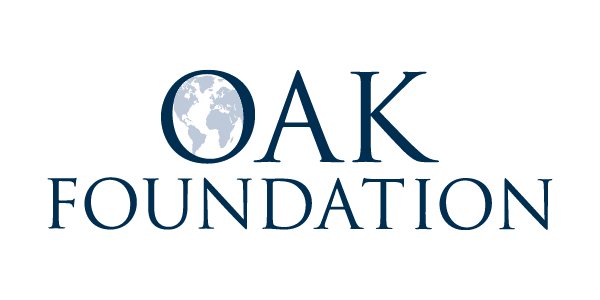 Loterie Romande
The Loterie Romande is delighted, through its Vaud distribution body, to support the Prix de Lausanne. Let us remember that since it was founded in 1937, the Loterie Romande has been distributing its entire profits for the good of the community to the tune of about 210 million francs a year. Hence, more than Fr. 500,000.- a day are distributed in French-speaking Switzerland to support public utility projects in areas as diverse as culture, social welfare, the environment, research, training and sport. entraide.ch/fr 
BOBST
BOBST is one of the world's leading suppliers of equipment and services to packaging and label manufacturers in the folding carton, corrugated board and flexible materials industries. Founded in 1890 by Joseph Bobst in Lausanne, Switzerland, BOBST has a presence in more than 50 countries, runs 12 production facilities in 8 countries and employs close to 5 000 people around the world. Art and precision are constant factors in the research, development and production of state-of-the-art equipment. Building on this experience, BOBST is delighted to be associating its name with the blossoming of youthful talents in the world of dance. BOBST wishes all of them the best of luck and hopes they will retain fond memories of their experience at the Prix de Lausanne and their stay in Switzerland. bobstgroup.com
Chacott
It is with great pleasure that Chacott announces its continuing support to the Prix de Lausanne. The organization of such an event, which brings together some of the most outstanding young dancers from all over the world, is certainly an auspicious occasion on which to promote cultural exchange and mutual understanding between its participating candidates and the audience. A number of worldwide top dancers and artists have passed along their passion, knowledge, and love to Chacott over the years. And Chacott plans to keep improving to the benefit of the many people who dedicate their energy to stage performance and to dance. Chacott creates ideal environments in arts and sports as the leading company of ballet and dance supplies in the world. Chacott Co. Ltd. was established in 1950 as a manufacturer and retailer of Classic Ballet products. Since then the range has been expanded to include more varieties of dance such as Ballroom Dance, Rhythmic Gymnastics, Yoga, Stage Performances, Special Costumes, Stage Cosmetics and more. In 2010, on its 60th anniversary, Chacott announced its support for Save the Children to encourage a bright future for children. In addition to this, through the partnership between Chacott Co. Ltd. and Prix de Lausanne, Chacott is now the official licensing partner for the Prix de Lausanne branded products and will continue to develop these valuable opportunities in order to support young dancers and the art of ballet. chacott-jp.com
Fondation Albert Amon
By supporting the Prix de Lausanne – an institution that, for the past 49 years, has honored young dancers from Switzerland and abroad by offering them a springboard to launch their career – the Albert Amon Foundation fulfills its mission to promote youth education and professional training. The Albert Amon Foundation proudly offers a scholarship to a young talented dancer so they may continue training for a full year in one of the best schools and dance companies, therefore enabling them to improve their art with the help of some of the greatest dance professionals in the world.
Fondation Caris
Even the greatest artists may need a helping hand at one point or another.  This moment may be at the very start of their artistic career, for help towards receiving the best professional training.  It may be for assistance in getting the right musical instrument to bring out the best of their musical talent.  It may be support towards creating opportunities for them to perform, or to providing a venue for the artist's work to be enjoyed by the public.
Fondation Caris aims to offer this helping hand to motivated artists, so that their artistic aspirations could come true.
Since 2019, the foundation is proud to support the Prix de Lausanne in the form of a scholarship for a dancer in the junior category, where training in a top-class dance school could make a life changing impact on the dancer's artistic development.
Furthermore, Fondation Caris is honoured to work with Prix de Lausanne to develop its historic media archive.  The rich material that will go into this archive encompass not only the evolution of the Prix and its laureates since 1973, but is also a valuable testament to the history of dance. See more
Oak Foundation
Oak Foundation is pleased to support the Prix de Lausanne. Oak Foundation  is a group of philanthropic organisations, with its main administrative office in Geneva, Switzerland.  It commits its resources to address issues of global, social and environmental concern, particularly those that have a major impact on the lives of the disadvantaged.  Since its establishment in 1983, Oak Foundation has given over 3,000 grants to not-for-profit organisations around the world. oakfnd.org